Samantha, age 22 | A partier, a thesis-writer. A photo maker. A chocolate biscuit believer, a would-be salsa dancer. A world wanderer. A 106.7 Lite FM lover. A runner, a swimmer. An unashamed internet addict.
A someday-will-be hotel manager
. An eternal grumbler and a home girl, wherever home is. A merciless strawberry lipgloss wearer, a fine men enthusiast. A high-heeled wedges parader. A bass-turned-up, easy rocking blogger.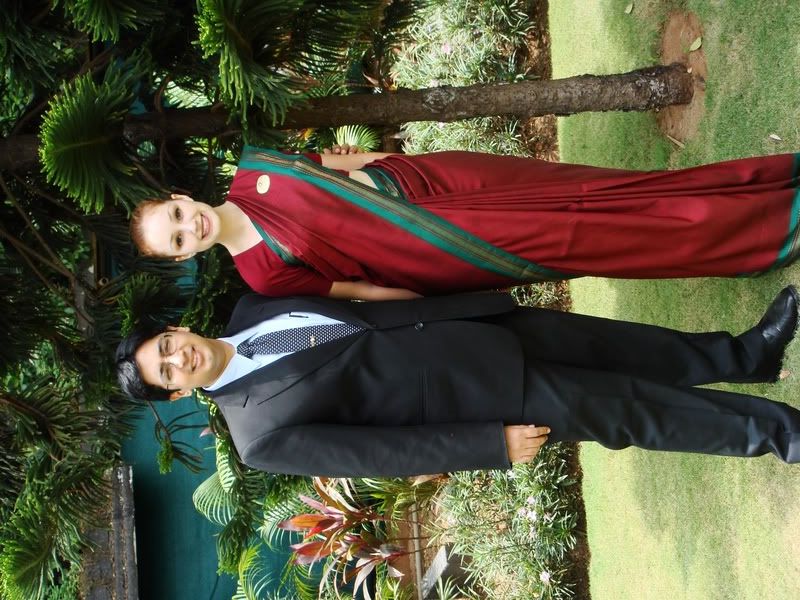 This is from Samantha's blog.
She actually lists the grooming standards at the Taj and then complies with them!
You want to be a hotel manager too? Work hard at it....
http://goinghometoindia.wordpress.com/2007/08/26/grooming-standards/